Australia's Leading Direct Shift Gearbox Specialist

0AM 7 speed DSG – VW golf, polo
02E 6 speed DSG – VW Passat, Jetta
0B5 7 speed S-tronic DSG – Audi A5 and Q5
GR6 gearbox – Nissan GTR35
SST gearbox – Mitsubishi Lancer Ralliart and EVO X
DCT450 PowerShift Transmission – Volvo

Porsche Cayenne
BMW X1 X3 X5 X6
Mercedes ML, GL
Audi Q7
VW Touareg
Land Rover Range Rover
The DSG transmission system uses a dual clutch, multiple shaft gearbox mechanism allowing it shift gears faster, making it more reliable and safe. Basically, it automates 2 separate clutches, and gearboxes, to take gear transmission to a whole new futuristic level.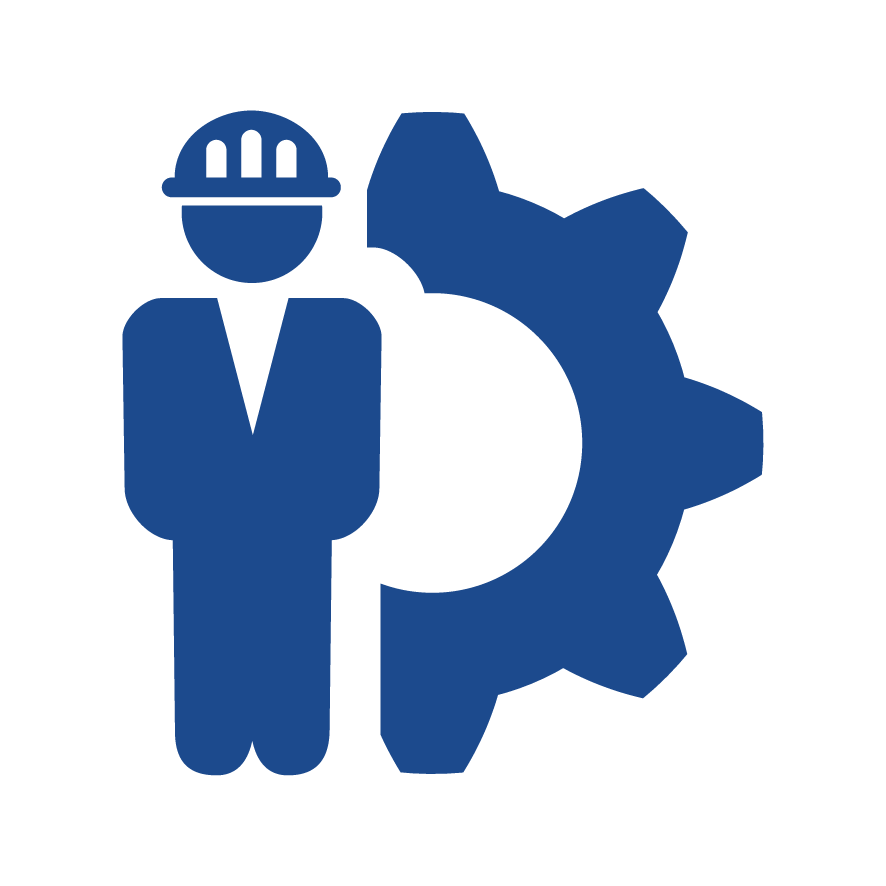 Read More
If your local car repair shop can't handle DSG repairs, they may be outsourcing the job to another mechanic who can.
You need to find out if this is the case, and come to us directly.
We have no qualms about admitting that we handle DSG repairs for 10 local car workshops and will happily take on the job if it's right up our alley!
Read More
We have extensive knowledge in these cars/models:
VolksWagen Golf, Polo, Passat, Jetta, Touareg
Volvo C70, S40, S60, S80, V50, V60, V70
Audi A5, Q5, Q7
Nissan GTR35
Mitsubishi Lancer, Ralliart, Evo X
Porsche Cayenne
BMW X1, X2, X3, X5, X6
Mercedes ML or GL
Land Rover Or Range Rover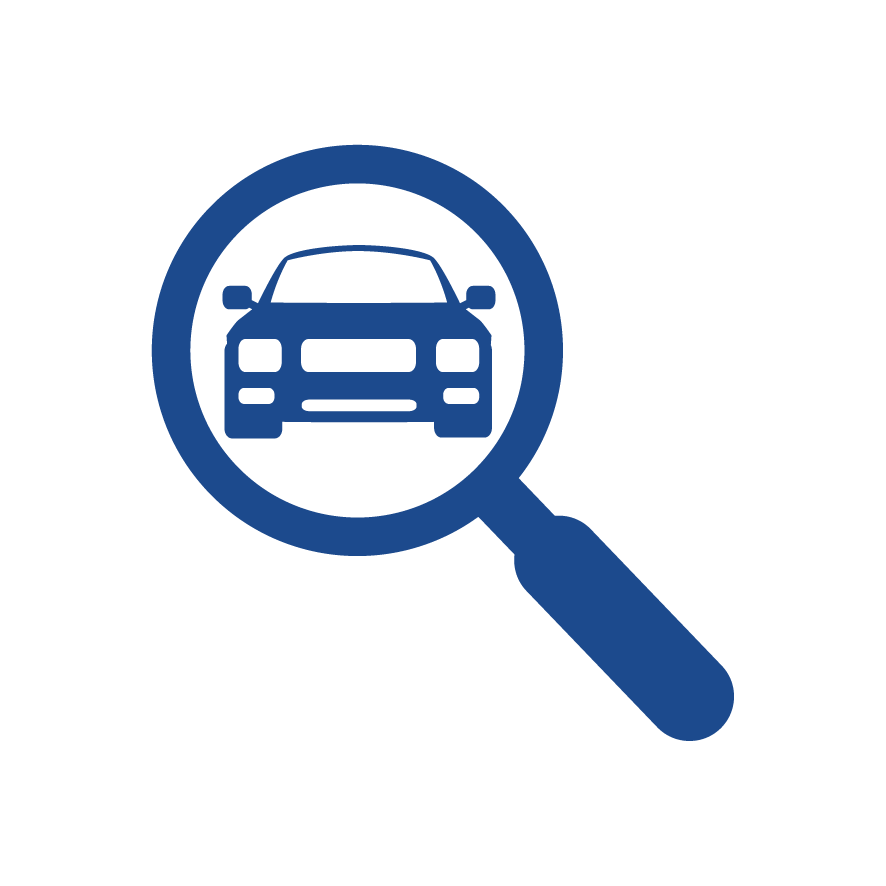 Read More
You want your gearbox issue to be accurately diagnosed. Most car repair services don't entirely understand how DSG transmission works, and are therefore unable to repair your DSG transmission gearbox.
They'll usually request you to buy a new DSG transmission system that costs a fortune, and may pinch your pocket. At Revzone DSG Repairs, we've got a service that focuses on DSG transmission repairs, so you can trust us with advising you about the correct remedy for your specific DSG problem.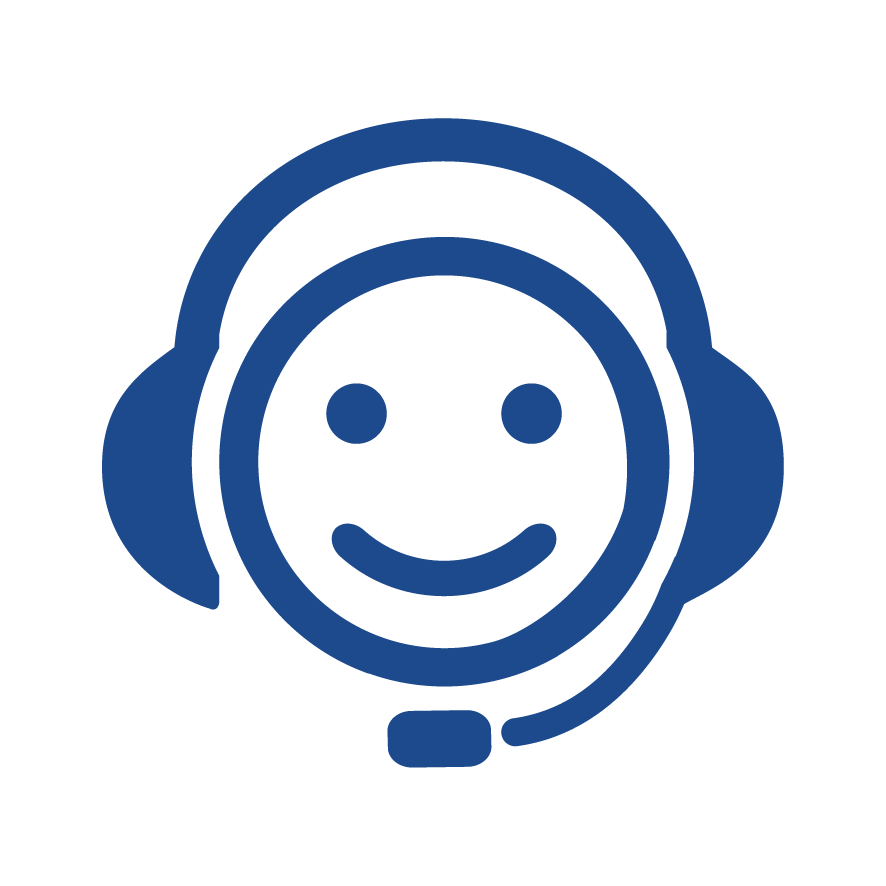 Read More
We'll give you quote within 2 hours of taking a look at your gearbox. That's how fast we like to serve our customers! All of our repairs are performed in house by experienced engineers and mechanics who know DSG transmission gearboxes inside out.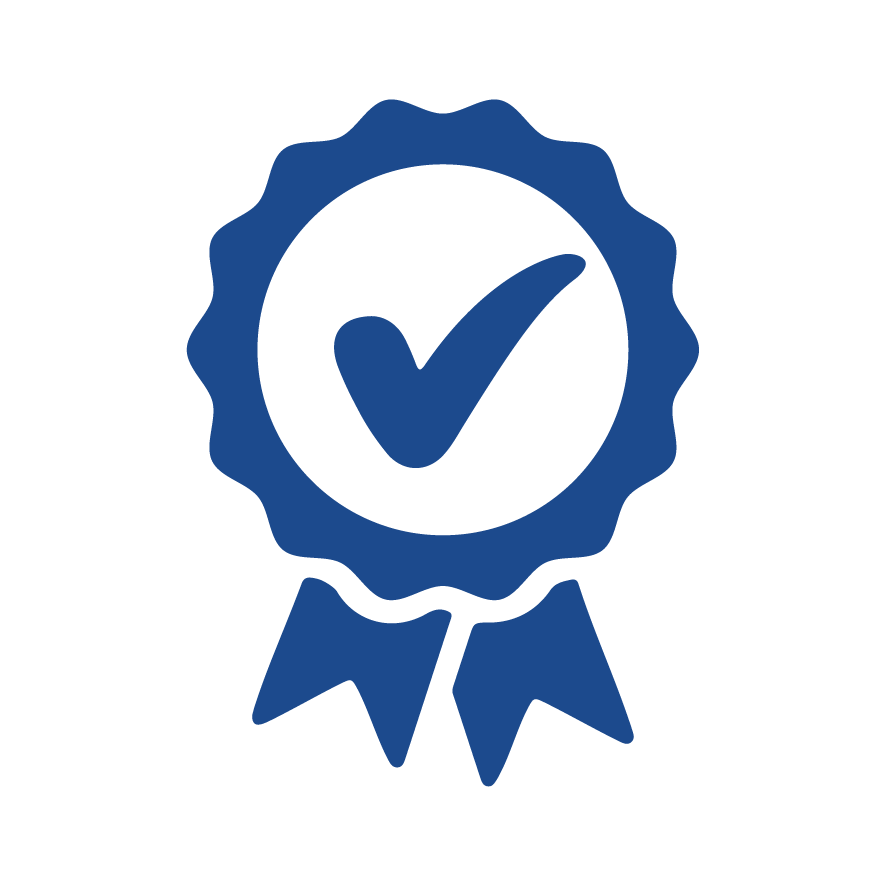 Read More
We'll give you a 12 month warranty on all repairs we make. So you can be rest assured that the work is done to a high standard with quality replacement parts.
Who We Are
We've been in the car repair business for nearly 20 years since the year 2000. During this time, we've done a ton of work around car tuning, modifying and other technical repairs. We started off from a workshop 350 Square Metres in size and space, and haven't stopped pursuing our passion for transforming ordinary cars into high performing vehicles. 

We don't see cars, as cars. We see them as a medium to comfort you, to protect you while you're travelling, to take you from one place to another effortlessly. We put our heads, hearts, minds and souls into fine tuning every aspect of your car's engine until it functions perfectly.
Our Specialty
During our careers in the car repair business, we've seen a ton of DSG gearboxes. We understand that a majority of issues they have are connected with clutches, gears or software. That's why we've now got a dedicated service line specifically for DSG transmission repairs. Having put in a number of years into research and development around all issues linked with DSG transmission gearboxes, we can confidently say we're 'experts' in this space. 

We're known to treat each repair case separately, and give our full time, focus and attention to handing each case with utmost care. If you bring your DSG Gearbox to us for repairs or service, we won't just apply a straight jacket approach to it, we'll actually look into it with a new pair of eyes, with our experience enabling us to do our work with refined confidence and honed skills.














Location
8-10 Molan Street, Ringwood, Victoria 3134.
Hours
Mon: 8am - 6pm
Tue: 8am - 6pm
Wed: 8am - 6pm
Thur: 8am - 6pm
Fri: 8am - 6pm
Sat: By Appointment
Sun: Closed
Book an appointment today