Fuel Inefficiency
Unlike manual gear transmission that uses solid gears, and a single clutch, DSG transmission utilises 2 separate clutches, one responsible for the odd numbered gears, and the other responsible for even numbered gears. While this leads to smoother gear shifting, it could lead to lower fuel efficiency. We've got the recipe to fine tune gears and clutches in the DSG transmission system to give you more fuel economy.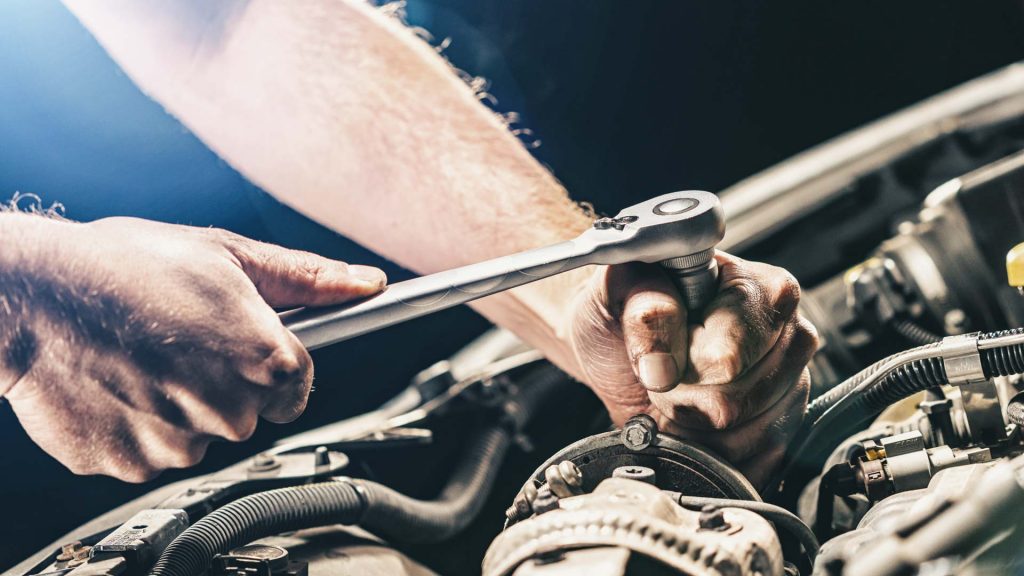 Mechatronic Failure
If the gearbox software detects any issue, it can revert to 'failsafe mode' causing the car to run on one gear to prevent further damage to the gearbox. You might see flashing "PRNDS" lights on your dashboard, or see other codes on your dashbox to indicate the reason behind shifting to failsafe mode. To be able to diagnose this, you'll need to visit a highly advanced DSG diagnosis centre, which we assist with to determine the real cause of the problem and to replace the broken link in the chain.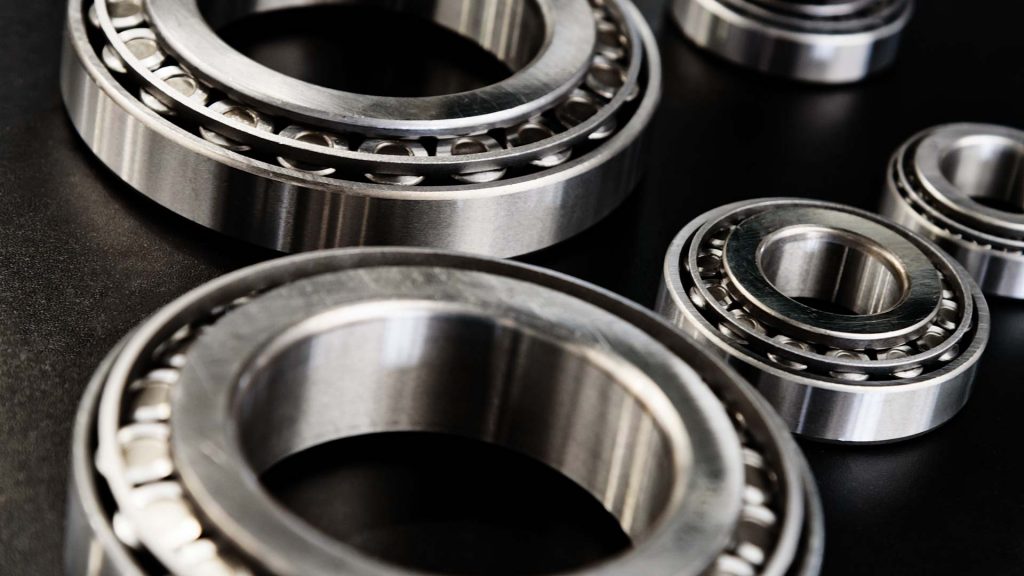 Noisy Bearings
You could hear an annoying metallic noise while driving which could be coming from worn out bearings that need to be replaced. If you don't attend to the noise, it could be very expensive in the longer run and damage your transmission completely. So ideally, you should nip this issue in the bud as soon as you hear it emerge, by replacing the bearings with new ones.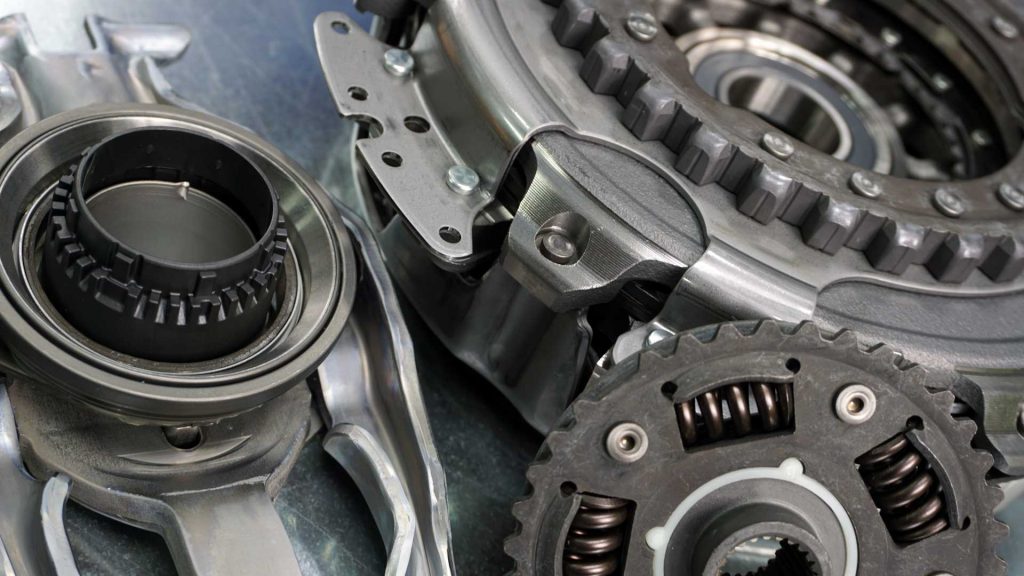 Other Issues
While the above issues are quite common with DSG Transmission Gearboxes, there's always a chance that the issue could be a new, unknown one. Sometimes, just a simple adjustment in the gearbox can fix a number of issues, other times, your DSG unit may need a total clutch and gear replacement if it's depreciated over the years. It's always recommended to go to a workshop that spends time understanding the problems arising from your unique gearbox.
Location
8-10 Molan Street, Ringwood, Victoria 3134.
Hours
Mon: 8am - 6pm
Tue: 8am - 6pm
Wed: 8am - 6pm
Thur: 8am - 6pm
Fri: 8am - 6pm
Sat: By Appointment
Sun: Closed
Book an appointment today